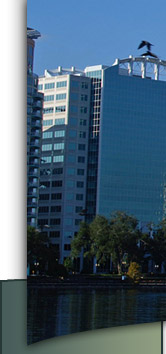 Online Dues Payment.
If you had a login in the past or are setting up online payment for the first time; You will have to enter the first 5 letters of your association name and click "Create Login" below.
PLEASE BE ADVISED THAT YOU ARE PAYING YOUR ASSESEMENTS WITH THIS OPTION THROUGH A THIRD PARTY COMPANY AUTHORIZED BY US VIA OUR WEBSITE, THERE ARE ADDITIONAL PROCESSING FEES.